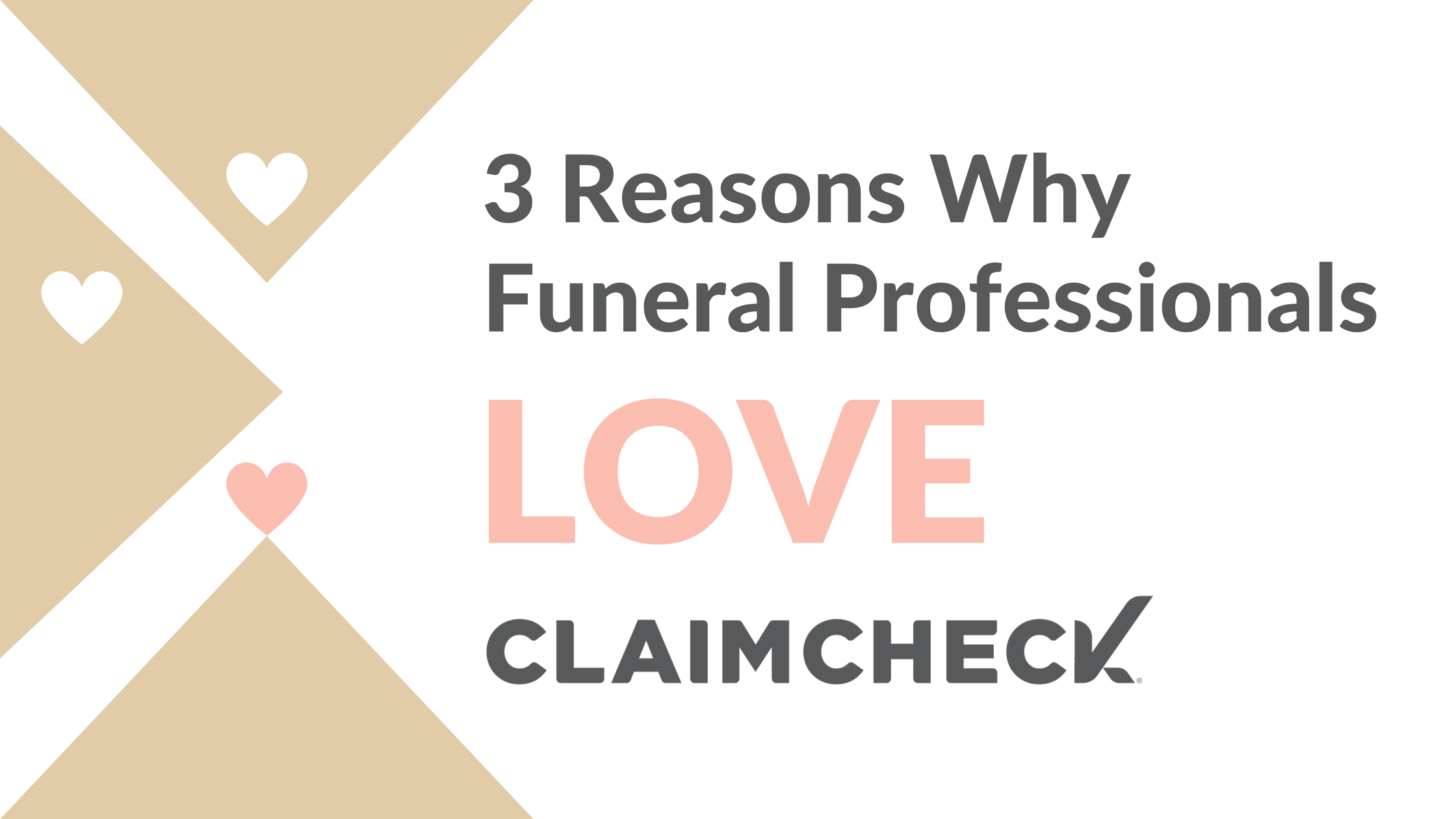 How powerful do you think recommendations are?
Consider this.
You're on vacation in a new city. It's lunchtime, and you don't recognize any restaurants around you. You're not sure where to go, so you look online. But all the close eateries have similar ratings, so you're not sure which place to choose.
Then, you come across one restaurant, and the name sounds familiar. You recall that a friend told you about this place. She said she tried it before, and it had good food and service.
On her recommendation, you eat lunch there and find out that she was right – and now you're happy and full.
This same idea can be applied to your funeral home.
Recommendations are powerful and can be the difference between a family choosing your funeral home over another. This concept is called social proof. To increase your chances of families turning to you, your funeral home might want to be at the top of Google search results or have many 5-star reviews for prospective families to read.
You can also use this strategy when you're looking for an insurance assignment processing company. Because when it comes to protecting your funeral home's resources, you want to make sure you make the best choice.
A funeral funding partner can save you time, protect your budget, and improve your service to families. But with so many insurance assignment processing companies to choose from, it can be difficult to know which is right for your funeral home.
If you're not sure, consider CLAIMCHECK. In this blog, 3 funeral professionals share how we've helped them.
1. Save You Time
If you spend all your time going back and forth with insurance companies, then your families aren't getting the care they need. We'll handle all the details and paperwork needed to verify a policy so you can make better use of your time.
"CLAIMCHECK takes care of a lot of the paperwork behind the scenes, making things much easier for us. They let us know the status of a policy, which saves us time because we don't have to spend hours on the phone looking for an answer that takes a few minutes to tell us."

Chelsey Ayers
Administrative Supervisor
Broussard's Mortuary
Beaumont, TX
Read more about Chelsey's CLAIMCHECK experience here!
2. Protect Your Budget
Your funeral home's budget is important. And if you're waiting weeks or months to get paid from insurance companies, your cash flow takes a hit.
At CLAIMCHECK, we understand that you need to get funded quickly. That's why almost 90% of all assignments we receive get verified and funded within 3 business days.
"What we need is an expeditious turnaround. It's difficult to wait weeks for the insurance company to issue a direct deposit or a paper check. Now, we're getting those funds in a matter of 72 hours or so. You can't put a price on the fast turnaround time that CLAIMCHECK provides to get us paid."

Michael Capehart
General Manager & Funeral Director
New Hope Funeral Home
Sunnyvale, TX
Read more about Michael's CLAIMCHECK experience here!
3. Improve Your Service to Families
Serving families is the most important thing you do. Don't risk the high level of care you give families by spending too much time on other parts of your business.
We'll make sure your budget, cash flow, and assignments are all taken care of. That way, you can stay focused on providing the best service possible to families.
"CLAIMCHECK makes the funeral funding process easy for our funeral home and the families we serve. The families we see are going through a hard time, so it's very beneficial to have a service like CLAIMCHECK that can take some of the burden off them. If we had to spend extra time working on assignments with insurance companies, that would take away from us helping those families."

Taylor Wilson
Funeral Home Administrator
Jefferson Memorial Funeral Home & Gardens
Birmingham, AL
Read more about Taylor's CLAIMCHECK experience here!
Guard your resources with the funding partner that funeral
professionals

trust

We've helped many funeral professionals protect their time, budget, and service to families, and we can do the same for you! But don't just take our word for it. Let us prove it to you!

See how CLAIMCHECK can take care of your business so you can take care of families.

Fill out the form below to learn more about partnering with a funeral funding company that has a record of helping funeral homes like yours.

Oh, we almost forgot the best part! Enrollment is free, and we've had the same, great low rate for years.



Still not sure if CLAIMCHECK is right for you?
We get it. You want to make the right decision for your funeral home and families.
If you currently process assignments yourself or aren't completely happy with your funeral funding company, check out these articles! You'll learn how finding the right funeral funding partner that fits your business's needs is easier than you think.