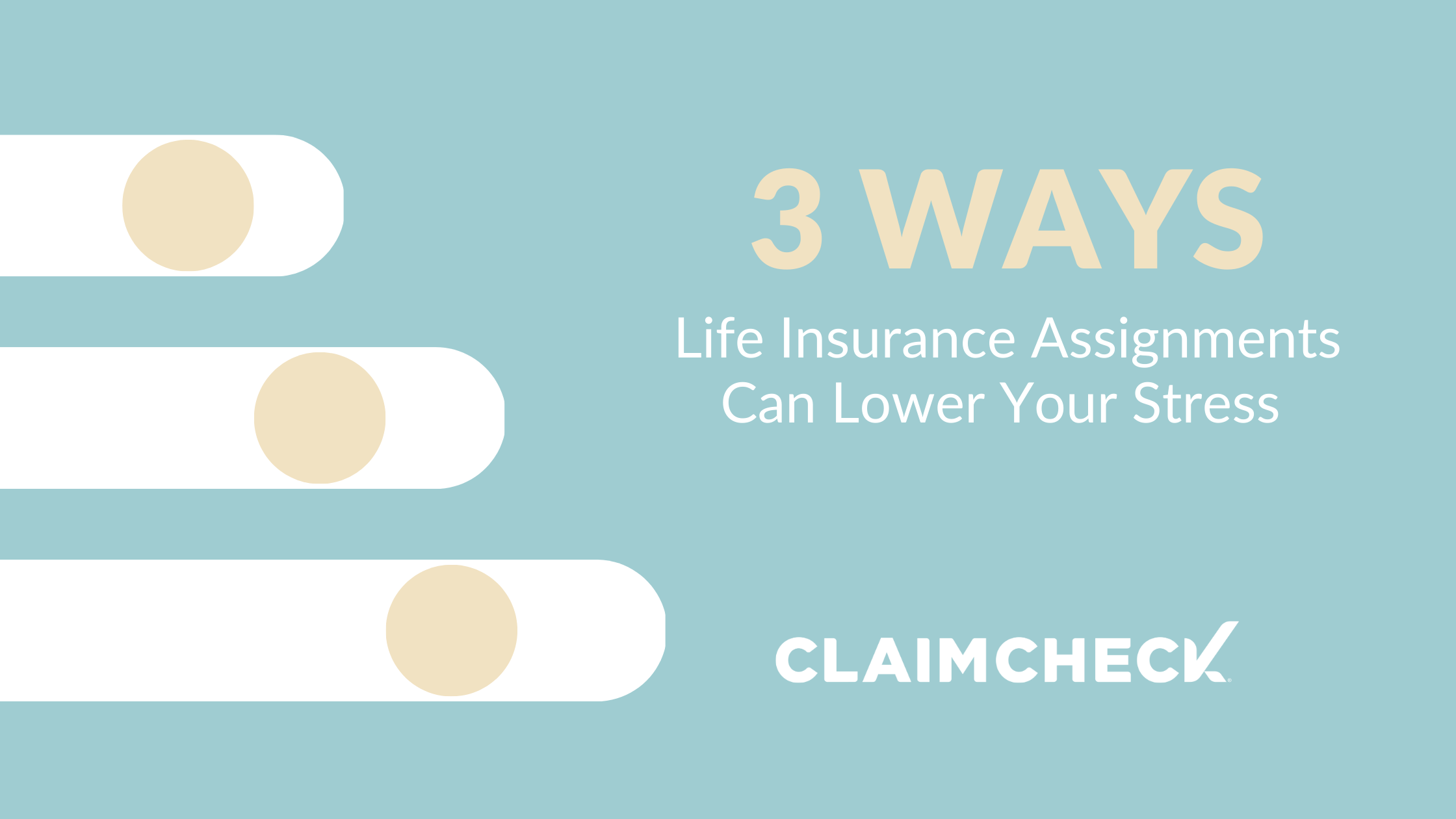 If you are like most funeral directors, a typical day might look like this:
You help a family with their arrangements, and they choose to pay by assigning a life insurance policy to your funeral home. No problem! You'll get to it later, so you add it to the stack that is waiting for processing. You'll probably have time to get to that stack tomorrow.
The next day, you sit down to process those assignments. You're waiting on hold with the insurance company when another family comes in. You're forced to hang up the call and all that time was wasted. You work with the family, but meanwhile, your vendors still need to get paid and your cash flow suffers because your accounts receivables is just getting bigger every day. Talk about stressful!
It doesn't have to be that way! The right life insurance assignment service can lower your stress and get you back to what really matters – serving families.
By partnering with an insurance assignment company, you can:
Free up your and your staff's time
Eliminate losses from invalid policies
Get back to serving families
It's all really easy to do. Here's how.
1.
Free up your and your staff's time
No matter the size of your funeral home, your and your staff's time can be better spent caring for families and not waiting on hold with insurance companies. After all, your staff has better things to do than experience added stress while on hold with insurance companies.
An insurance assignment company's team of experts are trained to work with insurance companies and can verify every policy you receive. Forms can be filled out correctly the first time, and the insurance assignment company's staff – not yours – can wait on hold to speak to insurance companies.
That way, you and your staff will never have to stress about how much time you'll waste on the phone with an insurance company again.
2. Eliminate losses from invalid policies
Processing assignments yourself can put significant stress on you and your bottom line. You may unknowingly accept an invalid life insurance policy, only to find out the truth months later after the funeral. This would leave your business with negative cash flow and you with the stress of going back to the family seeking payment.
When you partner with the right insurance assignment processing company, you'll receive funding before the funeral, not after. Plus, make sure that you are working with a partner that guarantees their verification process. Not all funeral funding companies take on 100% of the risk, so be sure to read the fine print.
3. Get back to serving families
Your job is already stressful enough, so adding any additional stress can impact your ability to properly serve a family. This is why using an insurance assignment company is so important for your business and the families you serve.
By letting an insurance assignment company validate and quickly fund your assignments, you'll never have to stress about if a policy will hurt your business or not. Also, you'll have the freedom to get back to caring for families and planning healing and meaningful funerals.
Find the right insurance assignment processing partner
We hope these three points have given you something to think about if you currently don't work with an insurance assignment processing service. While these benefits are important, there are certainly more ways an insurance assignment processing service can relieve your stress. We recommend that you do your due diligence on your search for the right partner.
Remember, not all insurance assignment processing companies are the same, so find the one that works best for your funeral home.
Overall, finding a partner you can trust will move some stress off your plate by putting more time into your day, improving your cash flow, and help you offer families a better experience.