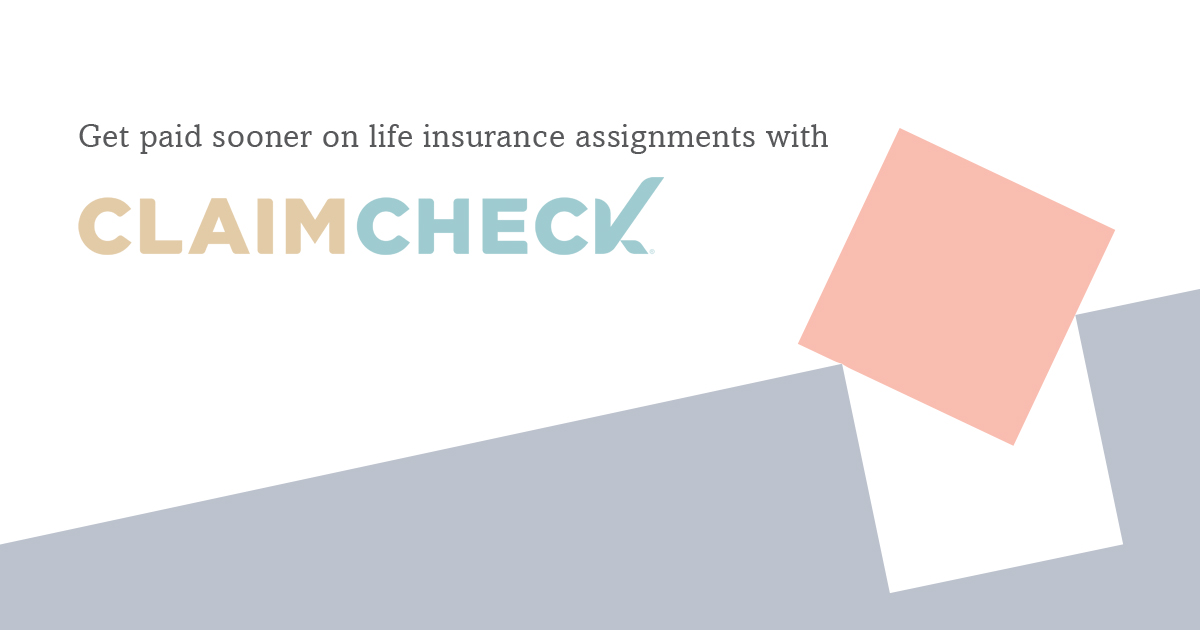 By Nadene Smith, Director of Business Services
This pandemic has caused many of us in the funeral profession to have to adapt to a new normal. However, even though we've adapted to this "new normal," some funeral professionals have been thrown a new curveball: delayed death certificates.
Why the Delay?
In some cases, the state vital records staff is working from home, quarantining, or reassigned to COVID-related data entry, which may create a delay in death certificates.
What the Delay Means for Your Families
A delay in death certificates causes stress for you and your families. Families need death certificates to submit life insurance claims and complete the probate process. If they are using life insurance to pay for the funeral, a delayed death certificate can mean that your funeral home has to wait for several weeks or months before getting paid for a funeral. With cash flow already tight due to the pandemic, your funeral home needs to find a solution to the immediate need for your business and your families, who also need access to these funds to pay for bills, medical expenses, and living expenses.
How You Can Get Paid Sooner
That is where CLAIMCHECK can help. CLAIMCHECK is a life insurance funding company that was founded by funeral professionals who experienced this delayed payment problem. CLAIMCHECK can expedite payments to you on verified life insurance assignments within 24-48 hours of verification before you have the death certificate in hand. Once the death certificate becomes available, simply send it in to finalize the assignment.
How Does it Work?
CLAIMCHECK has a simple four-step process:
Initiate assignment. Complete an assignment request online, or via email or fax. We will work with you however you are most comfortable! We accept any kind of assignable policy, including group life employer policies, OFEGLI, as well as NPS policies. Contact us if you have any questions about a specific policy. There is NO enrollment fee to get started.
Verify policy benefits. Our specialists will verify the policy benefits exist and notify you of any red flags or potential risks with the assignment.
Get paid! You will get paid within 24-48 hours of verification, either by direct deposit or check.
Finalize assignment. Mail all original documents and death certificates as soon as they are available to finalize the assignment.
It's that simple. Let us handle the paperwork so you can devote your time to serving your families AND get your funding quicker.
Free Up Your Cash Flow and Gain Peace of Mind
For more information about CLAIMCHECK, you can:
Visit our website to enroll with CLAIMCHECK. There is no risk, no recourse, no contract, and no obligation.
Give us a call at 800.692.3688 to speak with a team member and learn more about CLAIMCHECK's service.
Reach out to us at

[email protected]

with any of your questions!
If you're dealing with delayed death certificates, you're not alone, and you don't have to be. Enroll today to get started with your next assignment. We'll take care of the rest!
About the Author: Nadene Smith serves as Director of Business Services for CLAIMCHECK. She has over 10 years of experience in the preneed insurance industry. Having recently lost her husband, Nadene brings a compassionate perspective to fast funding business, understanding how difficult it can be to work with insurance companies directly to process claims. Nadene is passionate about helping families and funeral homes navigate this difficult process when time is of the essence. To contact Nadene, email her at [email protected].