Shawna Thomas
Collections Analyst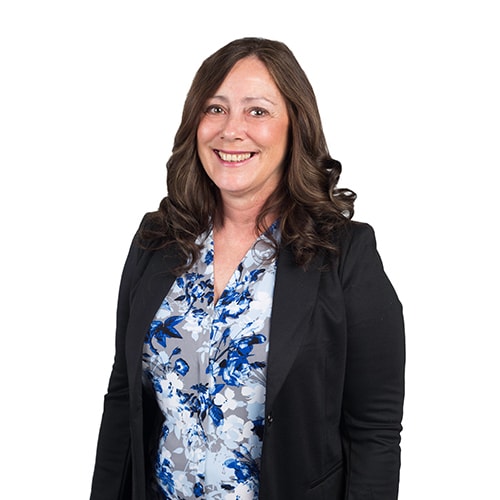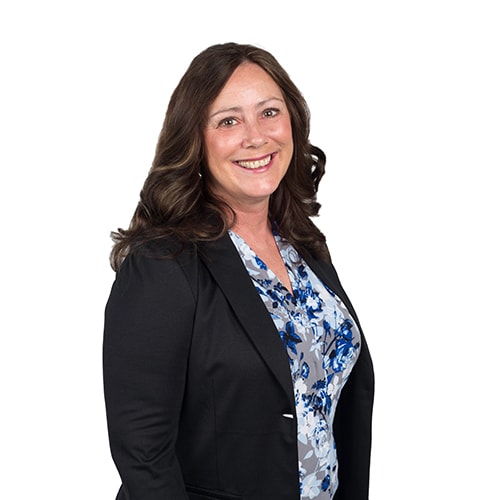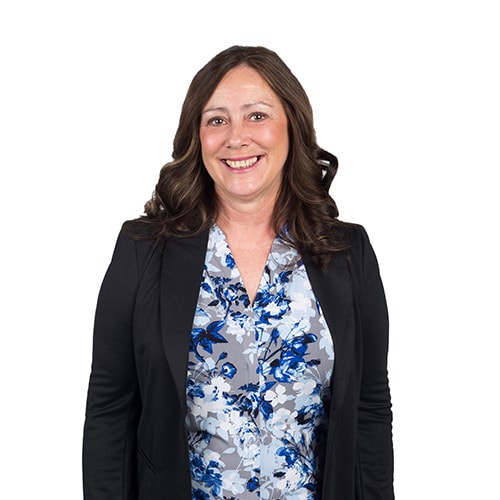 Who or what has inspired you the most?
My mother. She taught me to be a strong woman with a hard work ethic.
What are your passions?
Helping anyone in need. My family and friends. My work. Feeling sunshine on my face. Growing close to God. Laughing till I cry.
Advice do you live by?
"Do unto others as you would have them do unto you."