Rebecca Fuentes
Operations Support Specialist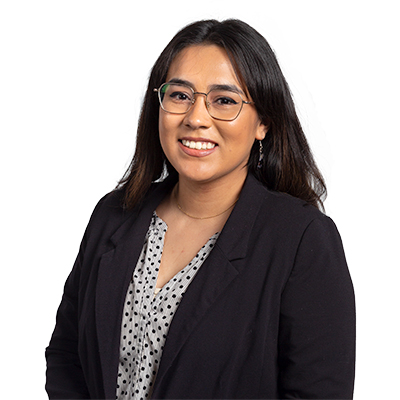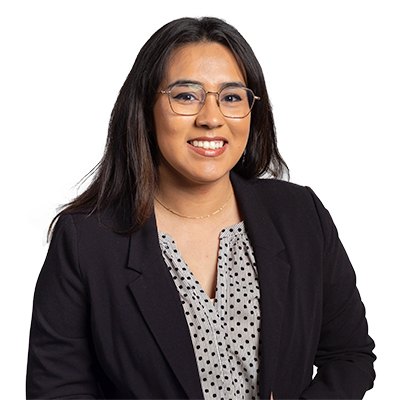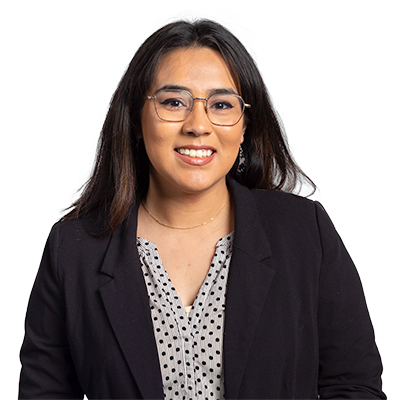 If you were a superhero, who would you be?
Princess Diana of Themyscira…aka Wonder Woman. She is kind, smart, strong, and compassionate for humans. I want to be like her.
What would you do if money was no object?
If money was no object, I would travel to every wonder of the world and stay in the most amazing places and eat amazing food.
If you were a trucker, what would your call sign be?
"Beck on Deck, honk if ya love me!"