Nancy Silva
Collection Specialist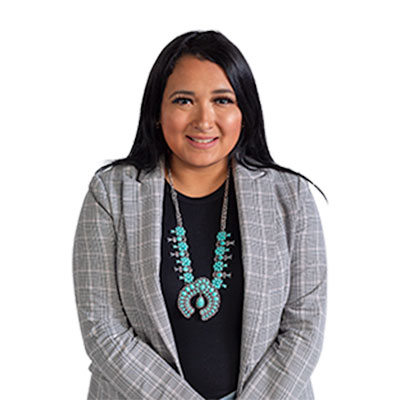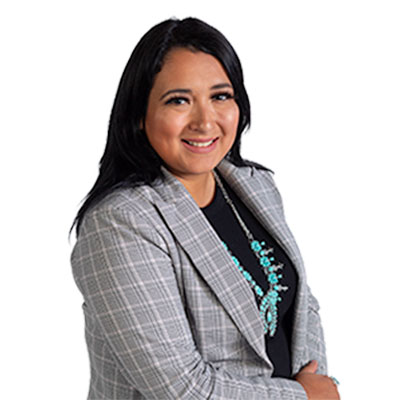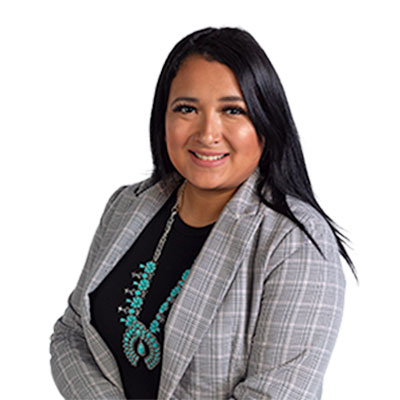 What's your favorite quote?
"And we know that in all things, God works for the good of those who love Him, who have been called according to His purpose." – Romans 8:28
What are your passions?
I really enjoy fishing, hunting, camping, and crafting.
What would you do if money was no object?
I would travel the world with my family.