Melissa Boyle
Operations Support Specialist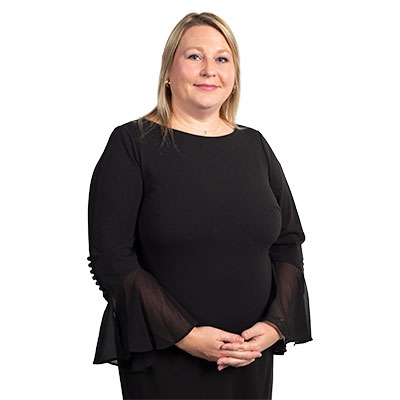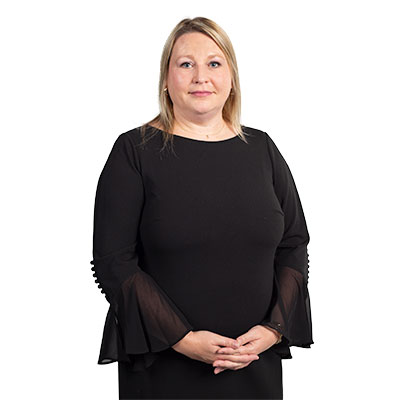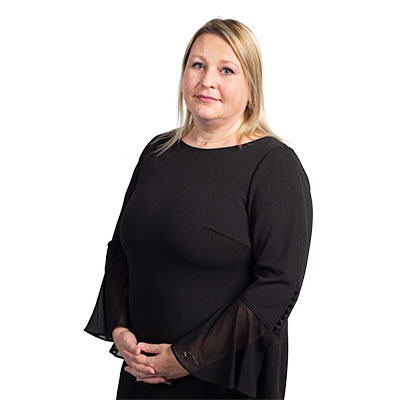 What's your favorite quote?
"Success is to be measured not so much by the position one has reached in life as by the obstacles which he has overcome." – Booker T. Washington
Who or what has inspired you the most?
My grandmother, Evelyn. She's one of the strongest women I have ever known.
What are your favorite things?
My family, my cat Sammy, books, chips & salsa, thunderstorms, green grass, and trees.