Maegen Joiner
Operations Support Specialist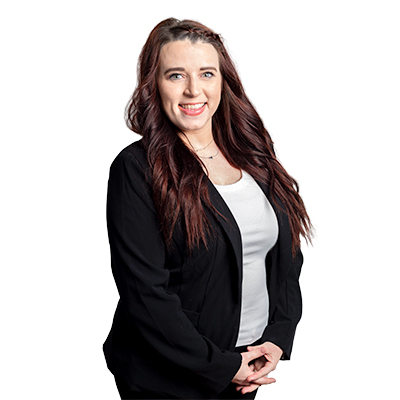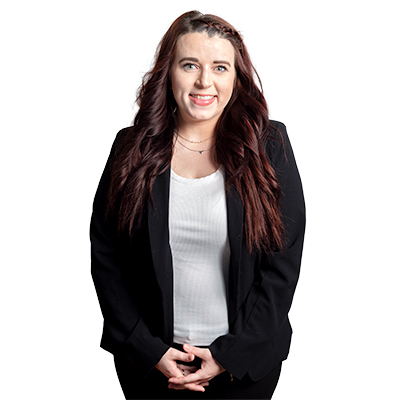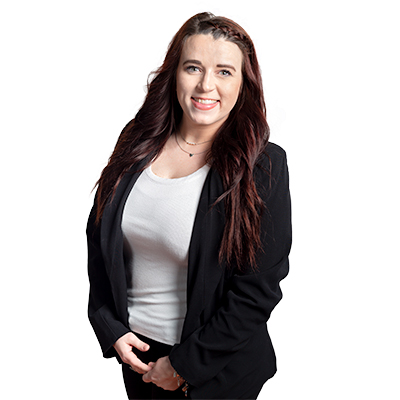 Who or what has inspired you the most?
My husband inspires me daily. He helps to keep me grounded and pushes me out of my comfort zone in order to grow.
What's your favorite quote?
"Be happy with what you have while working for what you want." – Helen Keller
What would you do if money was no object?
Live on a farm with lots of miniature animals and homeschool my kiddos while traveling the world with them.