Maegen Joiner
Operations Support Specialist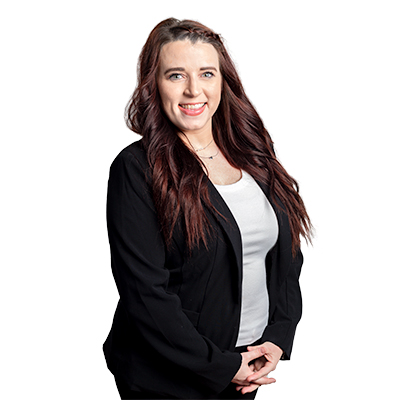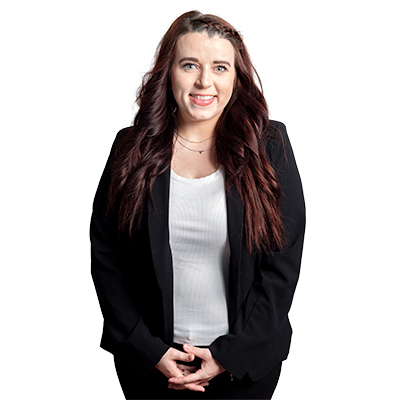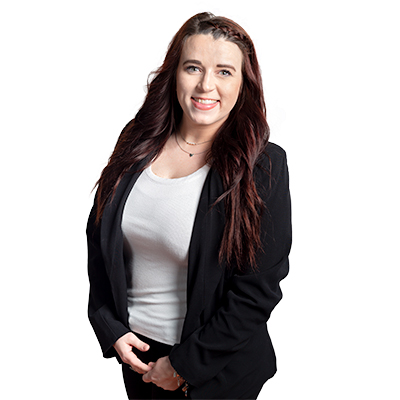 What is your favorite line from the movies?
"There's no place like home." – Dorothy, The Wizard of Oz
What's your favorite quote?
"Be happy for what you have while working for what you want." – Helen Keller
What are your favorite things?
I love spending time with my family, watching my kids play their sports, and coffee!!