Jenna Beloney
Operations Support Specialist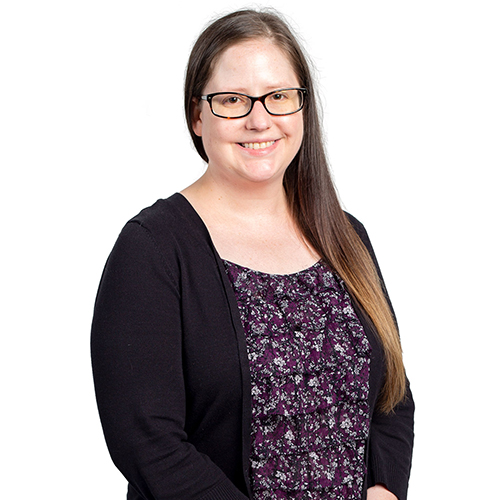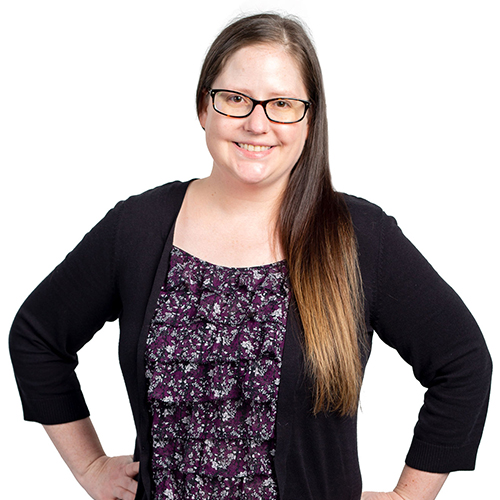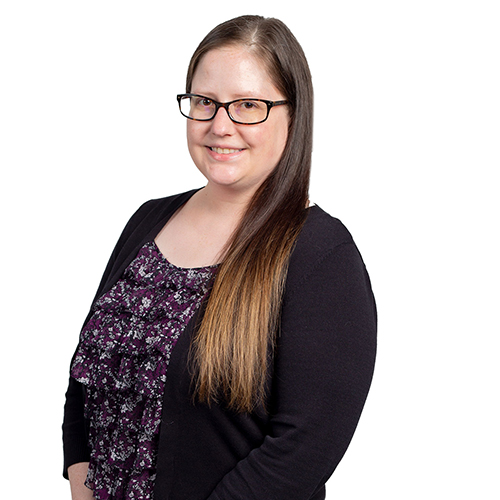 Who or what has inspired you the most?
My mom. She is very selfless and has helped me become the mom and person that I am today.
What's your favorite quote?
"Be still and know that I am God." – Psalm 46:10
The one thing you plan to do to change the world, even a little.
Be kind to everyone. You never know who needs it.