Bonnie Espinoza
Implementation Success Manager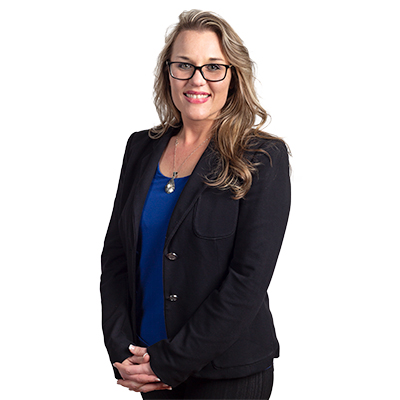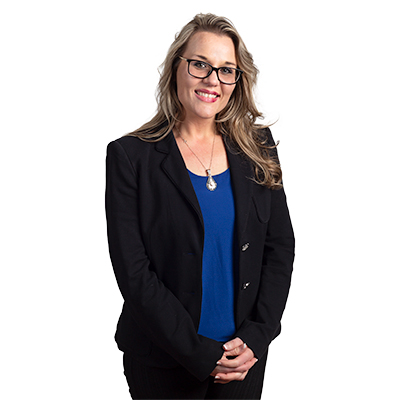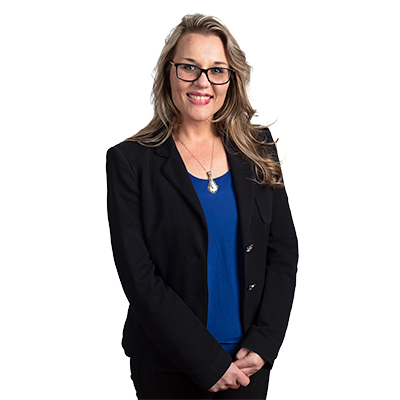 What are your passions?
To help others in everything I do.
If you were a superhero, who would you be?
Superman! Be a normal, humble, everyday kind of person and do things behind the scenes to help society!
What would you do if money was no object?
Travel the world.