William Mince
Sales Coordinator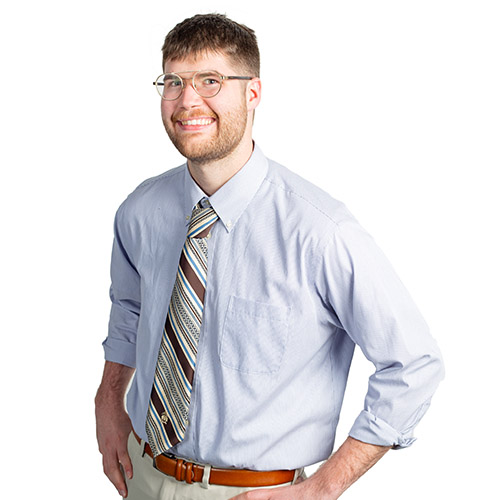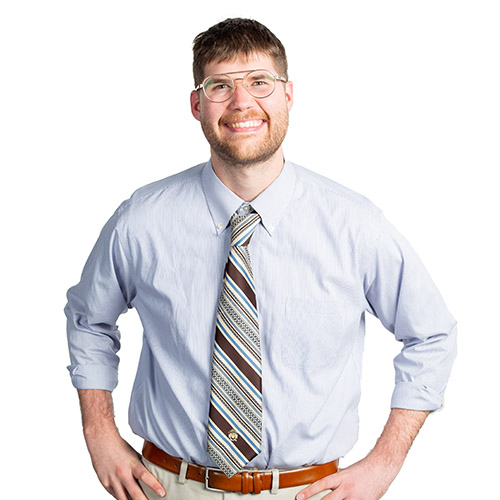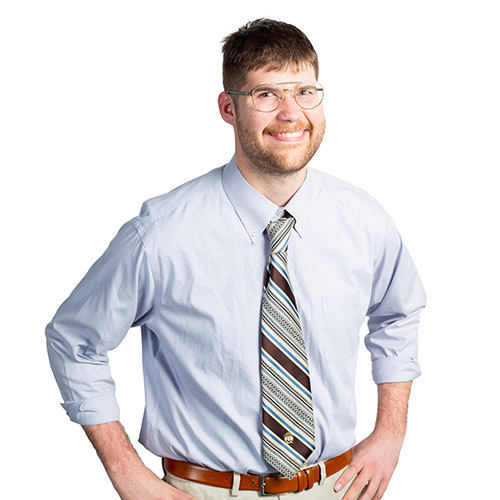 What do you like most about yourself?
My confidence in my uniqueness.
The one thing you plan to do to change the world, even a little.
To teach people to value diversity in all areas of life.
What are your pet peeves?
People who say they like rap music, but they really mean Post Malone.