Stacy Barrett
Collection Specialist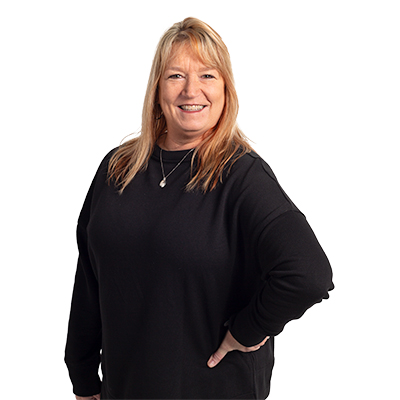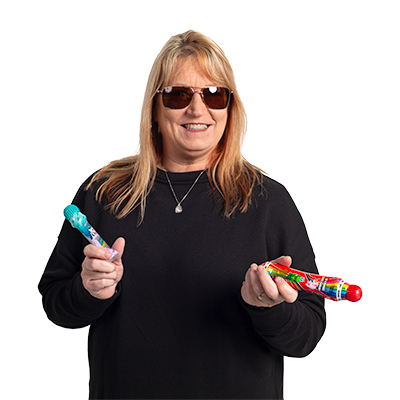 What do you like most about yourself?
My freckles because my mom always told me they were "angel kisses".
What was your favorite pet?
Jake (a Boston Terrier). Most faithful dog I have ever had.
What would you do if money was no object?
Save as many dogs from the shelters as possible.