Sarah Dannemiller
Processing Specialist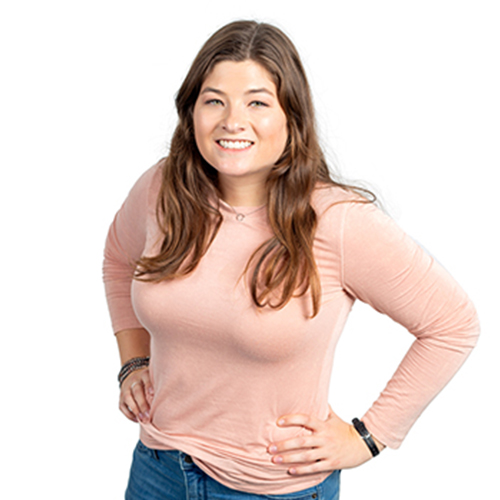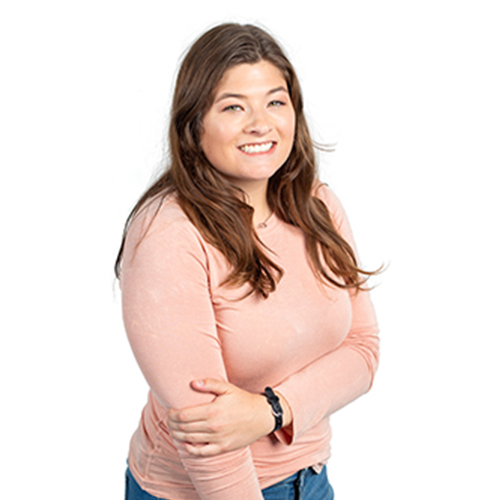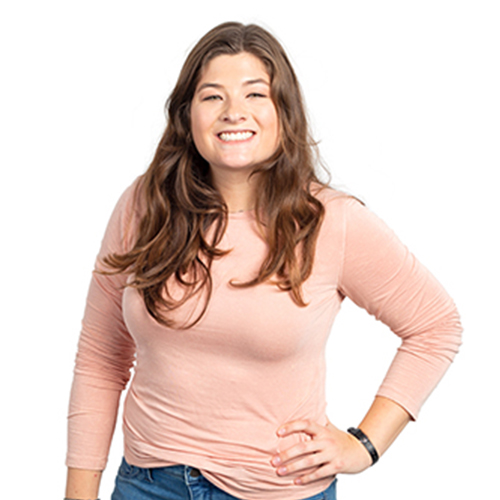 Who or what has inspired you the most?
The person who has inspired me the most is definitely my grandmother. She saw beauty everywhere, especially within me. She has been my moral compass my whole life.
The one thing you plan to do to change the world, even a little.
I am very passionate about facilitating interfaith dialogue. Even though it is small, I believe that we can promote peace in the world by talking to one another and making an effort to understand each other better.
Advice you live by?
Do unto others as you wish to be done unto you.