Reagan Darnell
Processing Specialist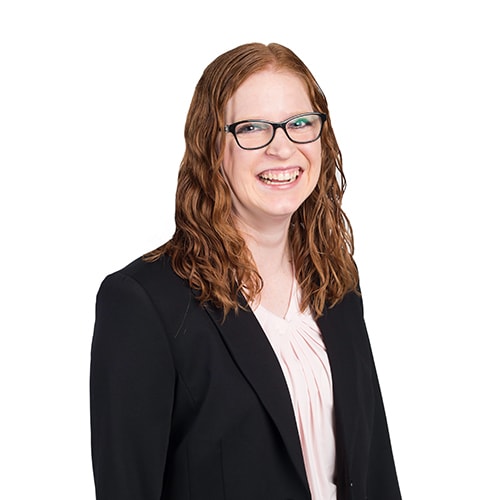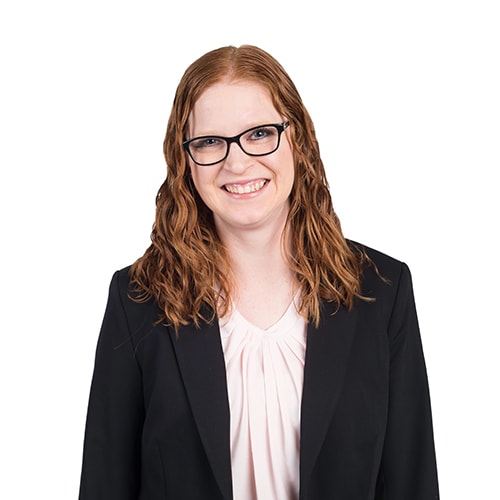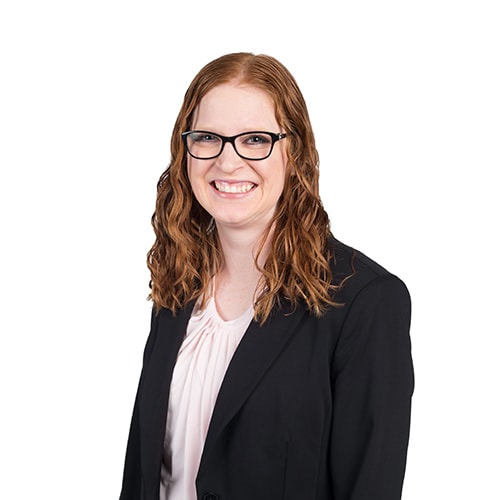 What are your favorite things?
Being with family and friends, watching sports, cooking, and camping.
What has been a turning point in your life?
When my mom had an aneurysm in 2011. It really showed me that God is there for us at all times and He does answer prayers.
Your proudest moment as a 5-year-old.
Learning how to swing!