Marley Moncus
Collections Specialist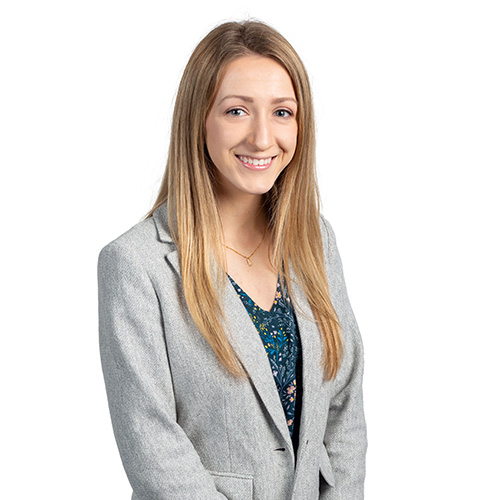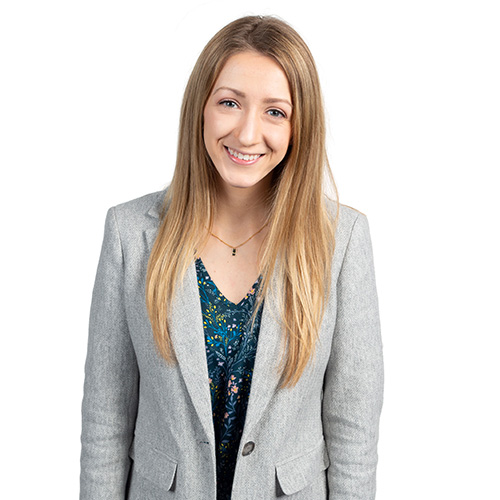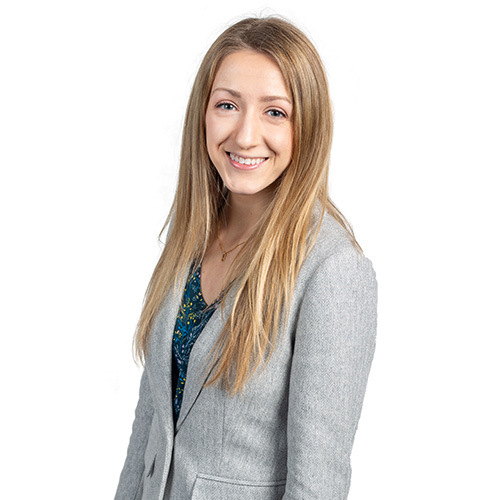 Who or what has inspired you most?
My mom. She has a big heart and is full of wisdom.
Which artist has inspired you the most?
Morgan Harper Nichols. She is a talented artist and writer who is inspired by people's stories.
What was your favorite pet?
My favorite pets are my two goldendoodles, Milo and Koda.