Leslie Oglesby
Implementation Success Manager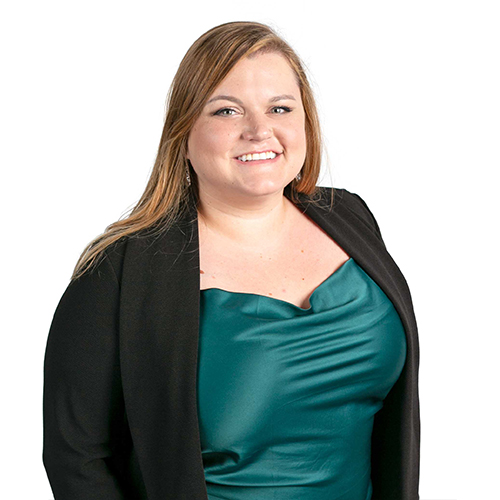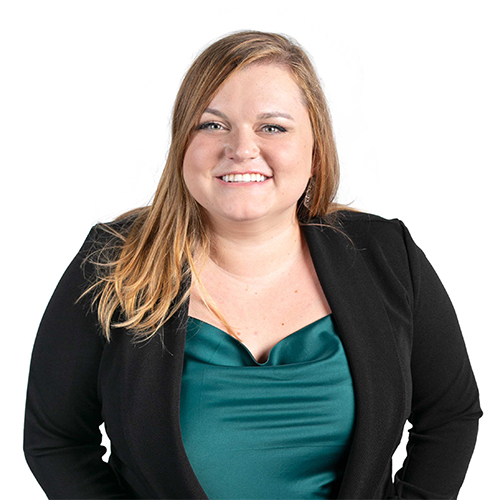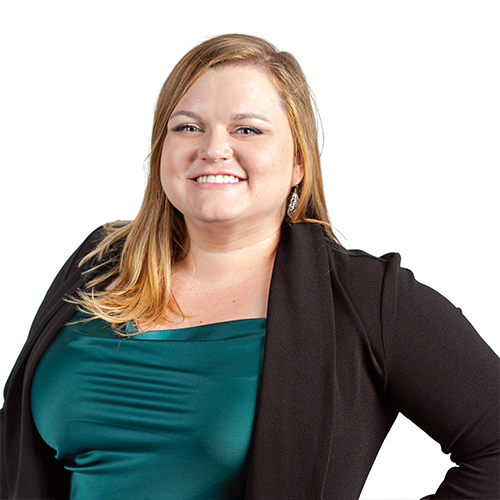 How would you describe yourself?
Passionate! Loyal, cheerful, friendly, dynamic, strong-willed, and unstoppable once I dig my heels in.
Advice you live by?
"Be joyful in hope, patient in affliction, and faithful in prayer."
– Romans 12:12, NIV.
What do you like most about yourself?
I like that I enjoy and seek out challenges, even when they're scary. I also like that I make it a point to be friendly and inclusive to others.
What are your favorite things?
Enjoying time with friends and meaningful conversation. I LOVE extremely, uncomfortably SPICY food, love how hard my family makes me laugh every time we're together, pickle juice snow cones in the summer, meeting new people often, traveling, swimming, and getting to fall asleep while listening to thunderstorms.