LeAndra Pruett
Processing Specialist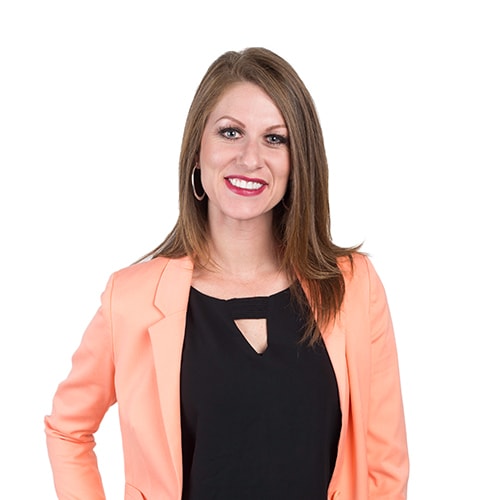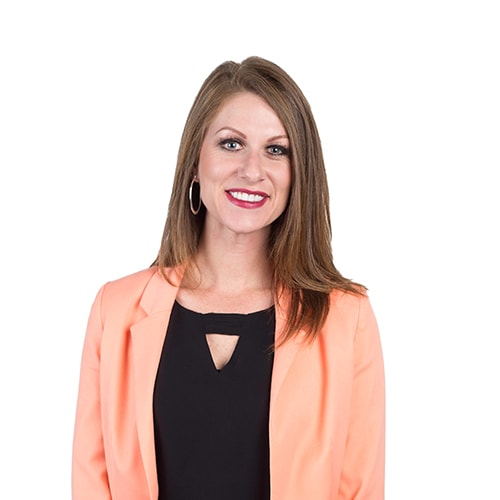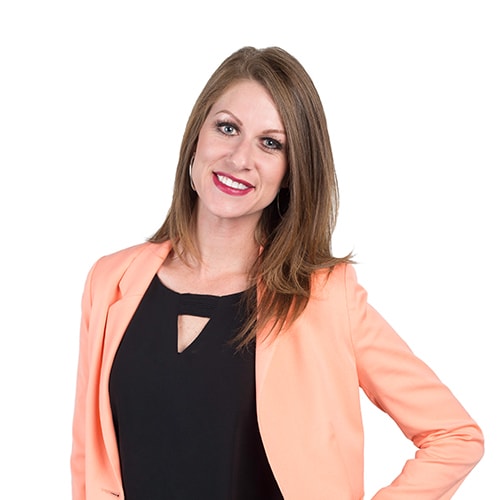 What's your favorite quote?
"Let God have you, and let God love you – and don't be surprised if your heart begins to hear music you've never heard and your feet learn to dance as never before." ― Max Lucado
Advice you live by?
Love the people God gave you because he will need them back one day.
What would you do if money was no object?
If money were no object I would travel the world, feed the poor and homeless and be the hands and feet of Jesus.