Kala Flint
Sales Coordinator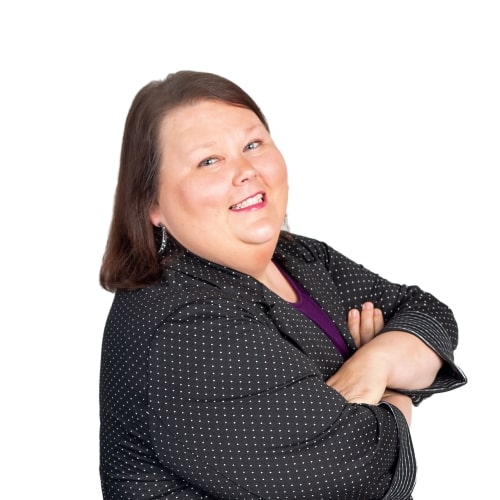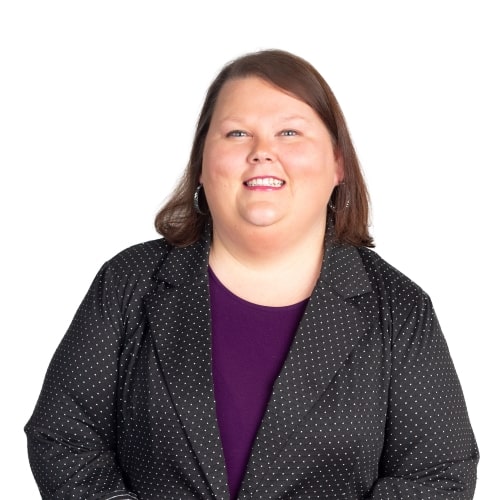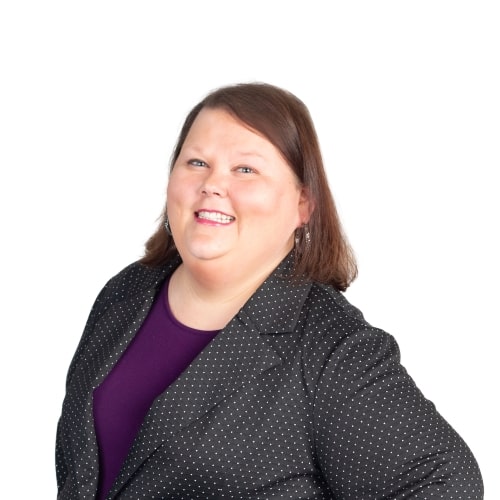 What is your favorite line from the movies?
"I would rather have 30 minutes of wonder than a lifetime of nothing special."
If you were a celebrity, who would you be? Why?
Drew Berrymore. She is quirky, funny and comfortable in her own skin.
What would you do if money were no object?
Travel the world and make a new friend in every state and country.