Emma Dantzler
Operations Support Specialist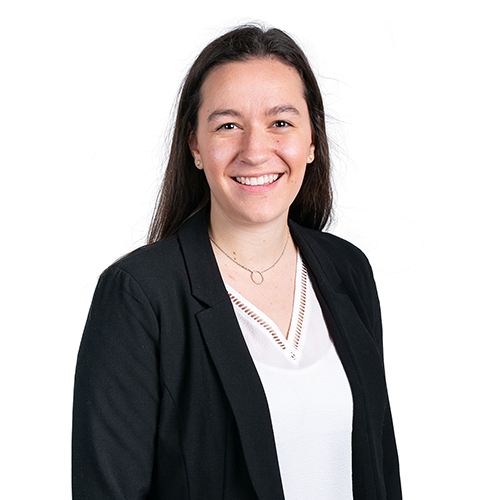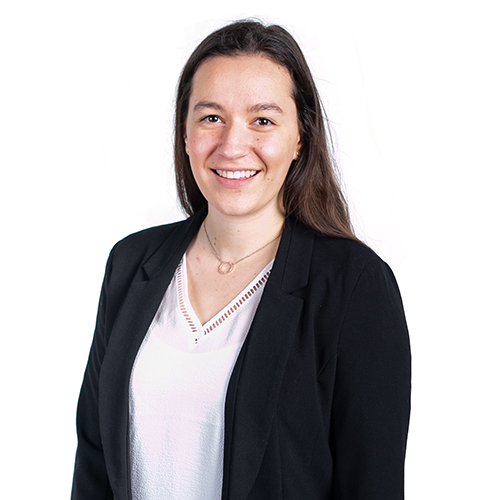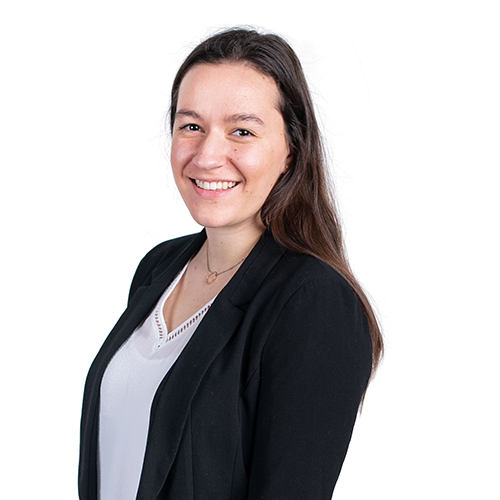 What is your favorite line from the movies?
"Dearest, Loveliest Elizabeth," from Pride and Prejudice (1995).
What do you like most about yourself?
I like that I am persistent in reaching my goals despite the odds around me.
What are your passions?
I am passionate about seeing others as who they are and not who I want them to be.