Chloe Stirling
Processing Specialist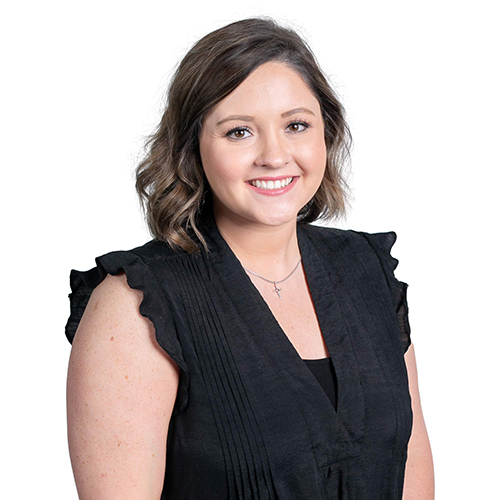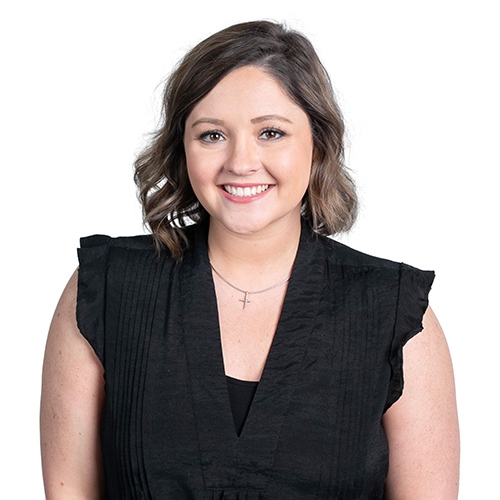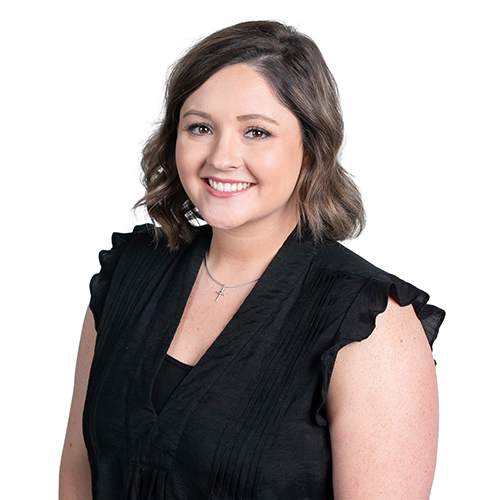 Which artist has inspired you the most?
Dolly Parton. She is kind, genuine, and selfless.
What will you think about during your final days?
If I left a positive, lasting impact on those in my life. If I made a difference, even in the smallest way.
Advice you live by?
If it doesn't open, it's not your door.