Brystel Baldwin
Collection Specialist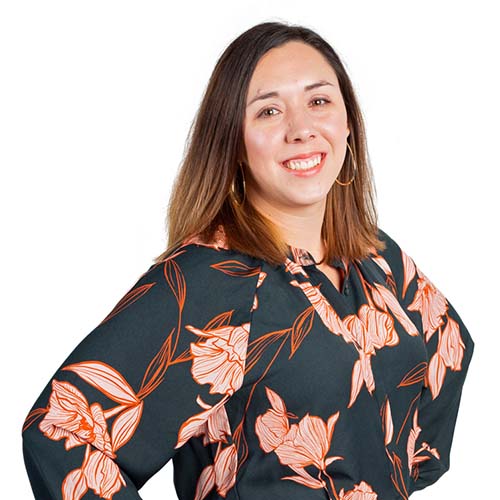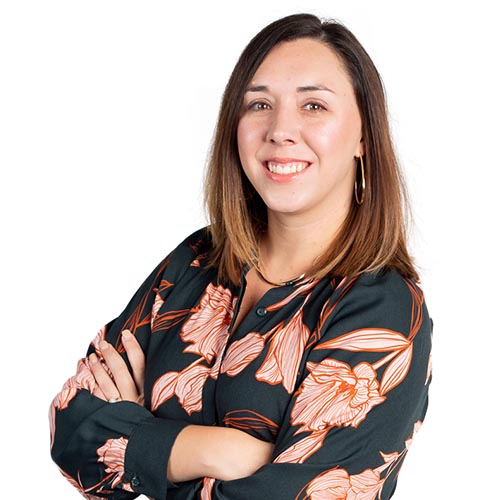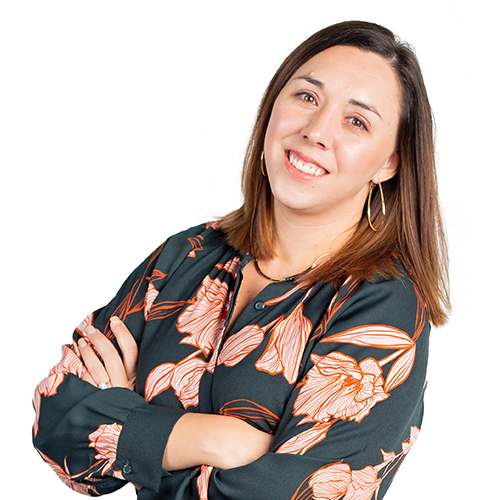 Who or what inspired you most?
My sister because she never stops going and she's always bettering herself.
The one thing you plan to do to change the world, even a little.
Be nice because you never know what someone is going through.
Advice you live by?
Treat others how you want to be treated.