Alyssia Martinez
Processing Specialist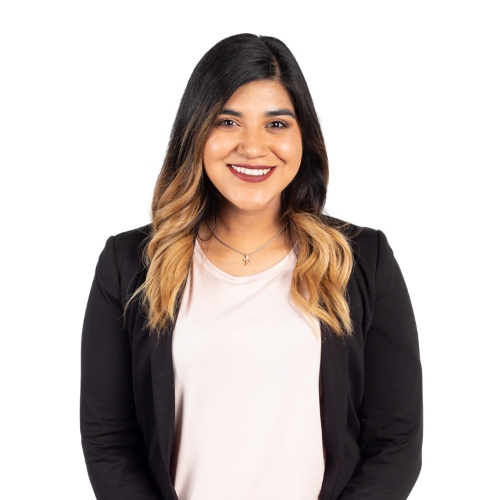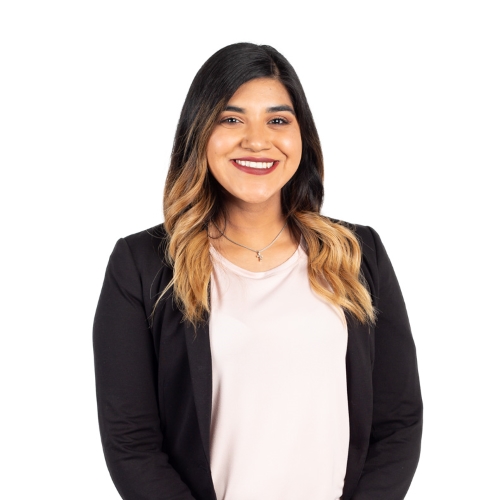 Who has inspired you most?
My mom.
Advice from your mom that you wish you'd taken?
Not to grow up too fast. Now I know what she meant.
What was your favorite pet?
My favorite pet is my current puppy, Kovu. Having your own puppy just changes your whole perspective on your love for them! I'm that dog mom.